March 15, 2023 — Prices in calendar, Macedonian language, and new currencies in TL: Booking Engine
Prices in the date selection calendar
In TL: Booking Engine, we have improved the display of prices in the date selection calendar.
In some countries, prices can contain several digits which do not fit in a single line. Now prices from 100,000.00 to 999,999.99 are rounded to the nearest hundreds of thousands and prices from one million are rounded to a whole number of millions.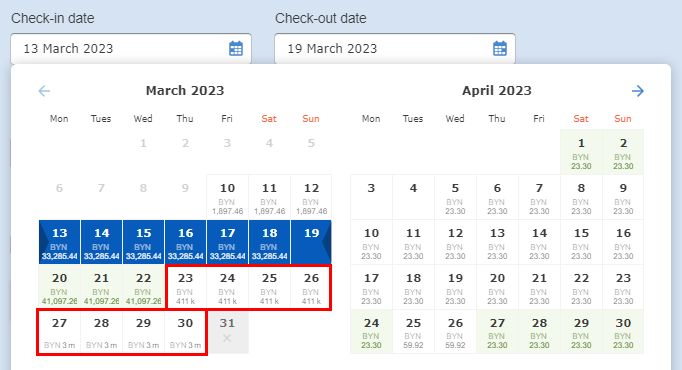 Macedonian language
We have added the Macedonian language.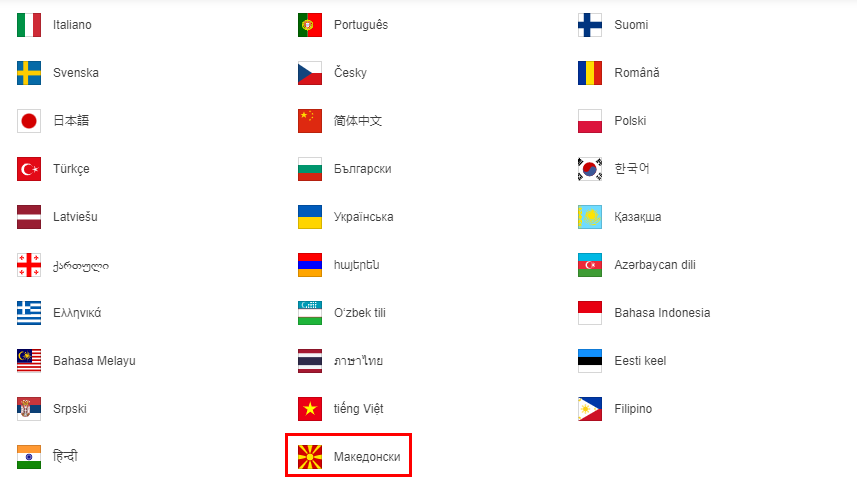 New currencies
There are two new currencies: the Cambodian riel (KHR) and the Sri Lankan rupee (LKR).