What is the first thing guests do, when they look for accommodation? They compare hotels and decide which is the best by looking at hotel photographs. Wherever they go, it is common to come across a quality property with a poor visual content.
Every month the Trivago content team rejects hundreds of images submitted by hotel managers. Why? The photos fail to meet our quality standards. Secondly, it may sound cruel, but no image can be less damaging than a bad image.
The best solution is to hire a professional hotel photographer. If their services are too pricey, improve your self-made photos, using the following tricks:
Clean and declutter
Stage the space like professionals do. Before you start shooting, ensure the place is spotless. There is nothing that puts off more than pictures of messy hotel rooms.
Make sure that:
Furniture is arranged and cushions are plumped up;
Bed and other fabrics are neatly smoothed;
Floors are vacuumed and mopped;
There are no distracting objects (remote controls, rubber mats in the bathroom);
You avoid shooting visible stains.
Accommodation pictures should not differ much fr om what guests see in reality. Do not make changes that you do not intend to keep. Otherwise, your clients will feel deceived, when they arrive.
Provide more light
Lighting can make or break a hotel photo. Consider what guests look for: warmth and open space. Do not take pictures on cloudy days: they look dull and colorless.
Here are some tips how to have enough light:
Outside
Take pictures at the golden hours. These are shortly after sunrise and before sunset. The daylight is softer and warmer at these times, than it is when the sun is higher in the sky.
Inside
Choose the right day and the right time of the day to catch the moment when the highest amount of natural light comes into the room through the windows;
Open the blinds and curtains to let in natural sunlight;
Watch out for shadows. Discreetly place additional lighting to illuminate them;
Avoid artificial lights that cast blue or orange hues;
Turn on all the lights, when shooting bathrooms.
Paint an experience
Sell the experience as well as your facilities. If there are people in the pictures, guests can relate and imagine how they would feel staying at your hotel. To make your place look alive, take pictures of:
Happy friends, couples, and individuals. Avoid giving your hotel a strict "couple" orientation;
Skillful staff. It is another way to show off caring receptionists and outstanding hygiene practices of bartenders;
Pet-owners, if your hotel is pet-friendly. Make sure your photos make it clear, that pets do not affect the other guests' stay.
Highlight your USP
Unique Selling Proposition is something that makes you stand out from other hotels. You are someone who knows best why your accommodation is unique and why guests should choose you over others.
Your property can be "the highest in the Alps" or "provide boat-houses". Do not miss out such details on your hotel website. Photos are often the best way to tell about your USP. They say a lot more than words.
For example, your hotel is geared towards families with children. In a hotel your guests specifically look for some entertainment for kids. When browsing all the hotels look more or less the same, but then they land on this: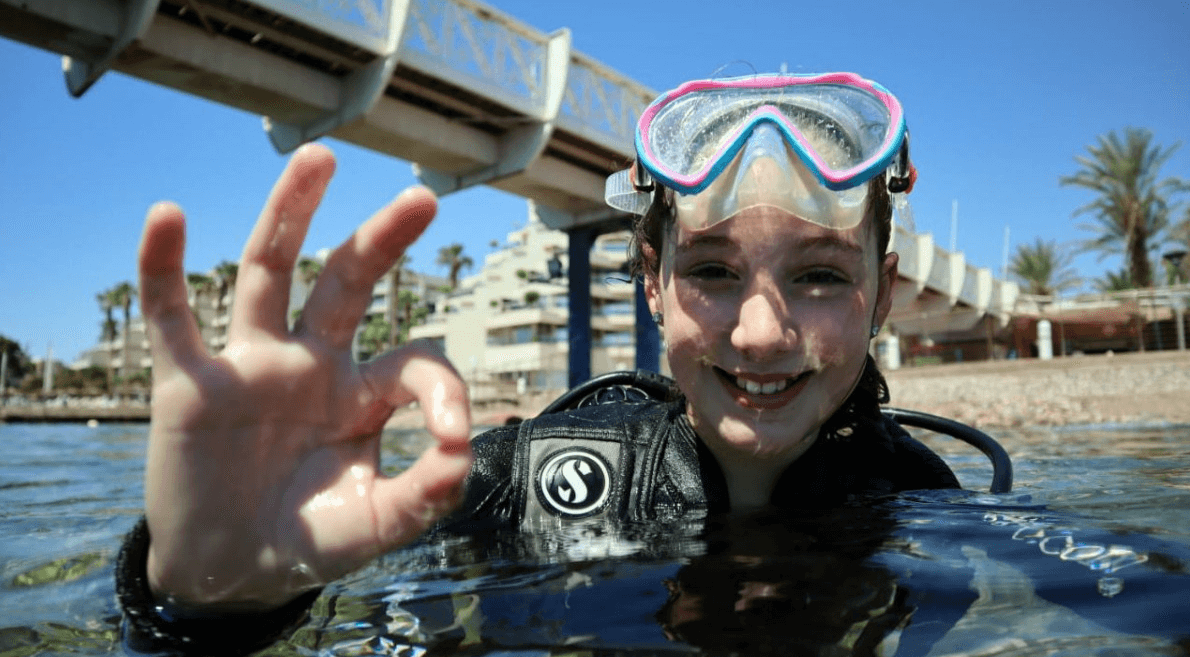 This is likely to discourage business travellers, but if you are a family hotel, they are not your dream guests.You are likely to earn more from certain demographics, so cater your target audience even in your pictures.
Edit until it is perfect
It is better to hire a graphic designer or a retoucher to do a pro job, but you can do basic enhancements by yourself.
The best you can do is to adjust focus and clarity, use gridlines for accurate composition, and make colour corrections. This can be done even in basic image viewer, but you might benefit more from editing programs:
For desktops:
Adobe Lightroom
Adobe Photoshop
For mobile devices:
VSCO
Snapseed
Adobe Lightroom for mobile
Make sure that you are not overly "artistic" when editing. Final image should appear natural and accurate. Do do that, avoid high contrasts and oversaturation.
---
Follow the tips above to improve your visual. Taking eye-catching hotel photos is a sure way to make guests stay longer on your website. Optimized website and reliable booking engine will convert this into bookings.